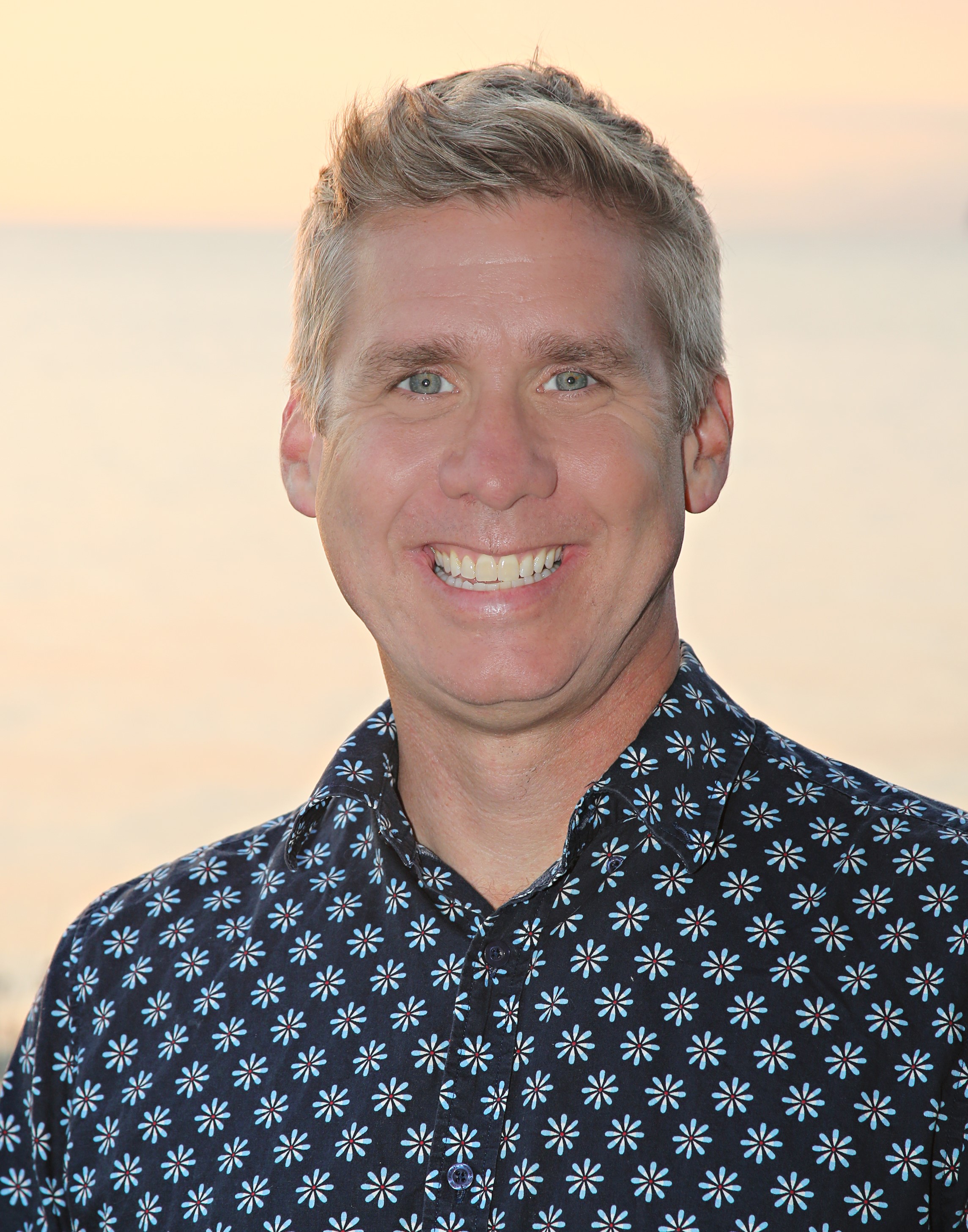 Topher Keefer is more than just an experienced realtor; he is a personal real estate consultant you can trust.
His unique approach focuses on treating clients like family. As a result, he takes pride in maintaining relationships that enable him to be a trusted adviser for years to come.
Topher's background gives him an edge over others in the industry. He spent more than 10 years honing his customer service skills as a country club private events planner and service director, working closely with clients and members to plan their dream weddings, celebrity golf tournaments and more.
You will not find an agent that is more positive, fun loving, honest and hardworking than Topher. "My passion in life is to help people. Whether it's finding the perfect home for a first-time buyer or getting the best net for the sale of a home, I am committed to doing what's best by my client. My goal is living up to and exceeding my clients' expectations."
Now, as an agent with the prestigious Luxury International Keller Williams of Encino/Sherman Oaks and Sales Partner for The Nell Team, Topher leverages this talent to ensure his clients receive the best marketing and sales strategies in the business. He is determined to tackle complex situations and create solutions that work for years to come.
As a longtime resident of Los Angeles, Topher is the perfect choice to help buyers find the neighborhood that's right for them and provide sellers with firsthand knowledge and expertise of the current market.