BUY OR SELL, TRUST SCOTT NELL

Choosing the right Realtor/Team and brokerage to represent is the most important step in the successful sale of your home.
In choosing me, you have the expertise and unmatched experience of one of the most respected agents/teams selling property today. Unlike many agents/teams, we are all full-time agents that will get you full-service results. Not only are our relationships within the Entertainment and Real Estate community strong, but our sterling reputation with our clients is unmatched.
Below is a partial list of the services that we are committed to providing for the successful sale of your property:
Interior Design
Landscaping
General Contracting
Handiwork
Photograph
Professional Cleaning
Staging
Bottom line, no one will care more, or work harder to get you the best net for your property than myself and my great Team!
Join Homekeepr today for my regularly updated vendor list: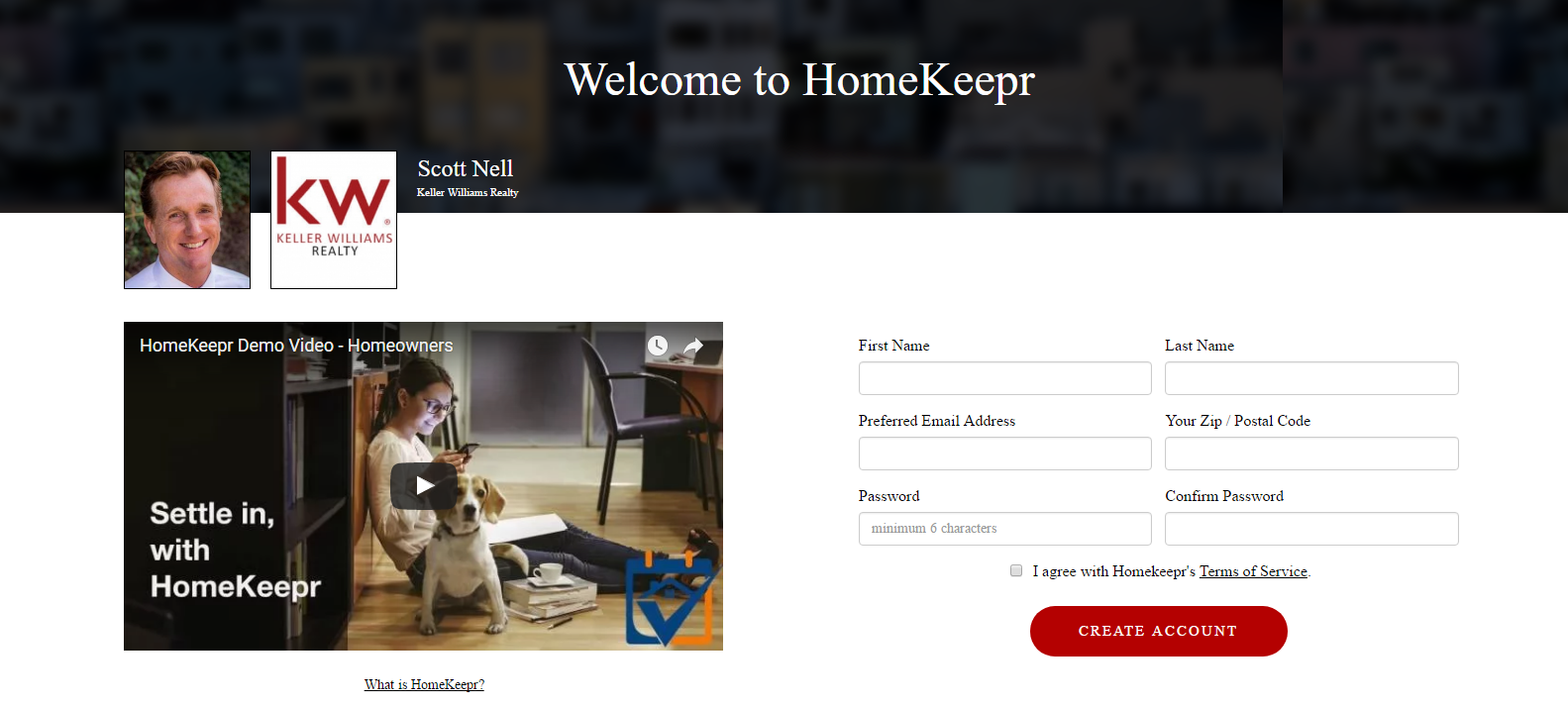 PREFERRED VENDORS:


| | | |
| --- | --- | --- |
| TRADE / SERVICE / VENDOR | NAME | PHONE |
| Construction mgmt., Developer | Aaron Belliston | 322-839-4623 |
| Handyman | Andres Sandoval | 818-259-8412 |
| Landscape Design | Michael Altshuler | 619-921-8412 |
| Interior Designer | Pamela Sandall | 818-850-6268 |
| Architect | Abeer Sweis | 310-394-6460 |
| Design & Construction | Giulio Zavolta | 310-291-4074 |
| Doors, Windows, Hardware | Kenny Tashman | 323-656-7028 |
| Computer Repair | Joe Love | 818-907-7538 |
| Contractor | Mike Ross | 818-823-3862 |
| Contractor- Cabinets/Closets | Jeff Medovoy | 818-366-2829 |
| Contractor- Electrical | Johnny Persinger | 818-613-3281 |
| Contractor- Hardwood Floors | Scott Schneider | 818-469-2267 |
| Contractor- Electrician | Hugo Gonzalez | 818-825-5620 |
| Heating &A/C | Abbey Borghel | 818-335-6406 |
| Kitchen & Bath Remodel- Residential | Barry Korn | 310-836-7893 |
| Packing, Shipping | Devon Glem | 818-994-0052 |
| Painter | Alfredo Escobedo | 818-424-4900 |
| Plumber | Augustine Devora | 818-322-7376 |
| Plumber | Leon Eisenman | 818-448-5366 |
| Plumber | Noel Spence | 818-731-6237 |
| Records Storage, Retrieval, Shredding | Noeleta Lacey | 323-727-7277 |
| Roofer | Alfred Singisali | 818-468-9979 |
| Security Systems | Leonard Shaffer | 818-343-7721 |
| Locksmith | Barak Ashkenazi | 818-723-6800 |
| Cleaning | Ramon Meza | 818-422-3219 |
| Tree Remover | Victor Santiago | 818-807-0934 |
| Windows, Home Exterior | Larry Cohen | 818-481-0986 |
| Gardener | Juan Barbosa | 818-314-6010 |
| Geological & Soils Engineer | Josh Feffer | 310-502-0771 |
| Mover (Shipping & Storage) | Devon Glen | 818-203-7380 |
| Mover | Bill Saleeby | 310-308-3123 |
| Hauling | David Neal | 661-268-2731 |
| Chimney Inspector | Mike Lowe | 818-352-5862 |
| Home Inspector | Annette Mathews | 661-433-6600 |