Eric Petz, RENE - Sales Partner / Multi-Family and 1031 Exchange Specialist
Eric Petz has consulted and trained real estate professionals around the country on best practices and procedures in the distressed property market since 2008. From short sales, REO's, foreclosure auctions through probates, Eric has worked with and succeeded in closing over 2000 transactions throughout the spectrum of distressed assets. As a short sale negotiations expert and a designated Real Estate Negotiations Expert through the association of realtors Eric knows how to get the best deals for his clients, whether buyers or sellers. As the market shifted from distressed properties to a more balanced market so has Eric, with his current focus on multi-family investments. Eric specializes in assisting first time real estate investors through education and experience with finding the perfect investment for their long term goals.
Jessie Fallman – Sales Partner / Buyer Specialist
Jessie Fallman, Started off her real estate career as executive assistant and sales partner to The Nell Team. Born and raised in the Santa Clarita Valley and has lived in the San Fernando Valley since 2012. Her outlook on life is work hard and stay humble. She is compassionate, responsive and respectful with her clients and treats them like family. Certified in Short Sales and specializes with buyers, she is an asset to all of her clients.
Topher Keefer - Buyer and Leasing Specialist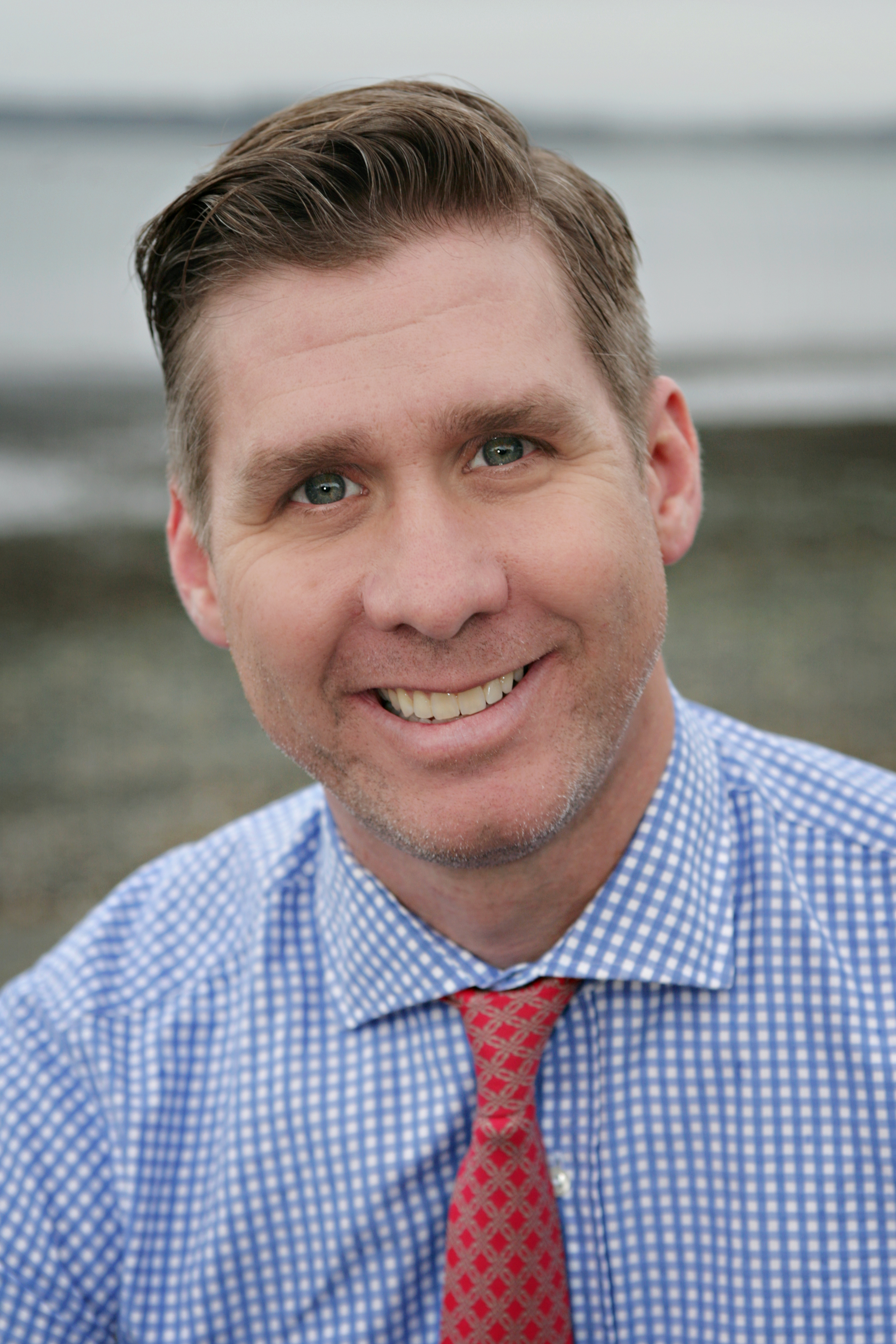 Topher Keefer approaches real estate like everything else in life, with a positive attitude! He brings out of the box ideas and a fresh perspective to every real estate transaction. Topher uses the latest technology to help buyers find their dream homes and sellers market their properties in new and innovative ways. As a longtime resident of the San Fernando Valley, he is the perfect choice to help buyers find the neighborhood that's right for them and provide sellers with firsthand knowledge and expertise of their market. Topher is known for providing exceptional customer service. He spent more than 10 years as a country club event planner and service director, working closely with members to plan their dream weddings, celebrity golf tournaments and more. Now, as a member of the Scott Nell Team, he's bringing that same level of customer care to his real estate clients.
Steve Sax - Commercial Specialist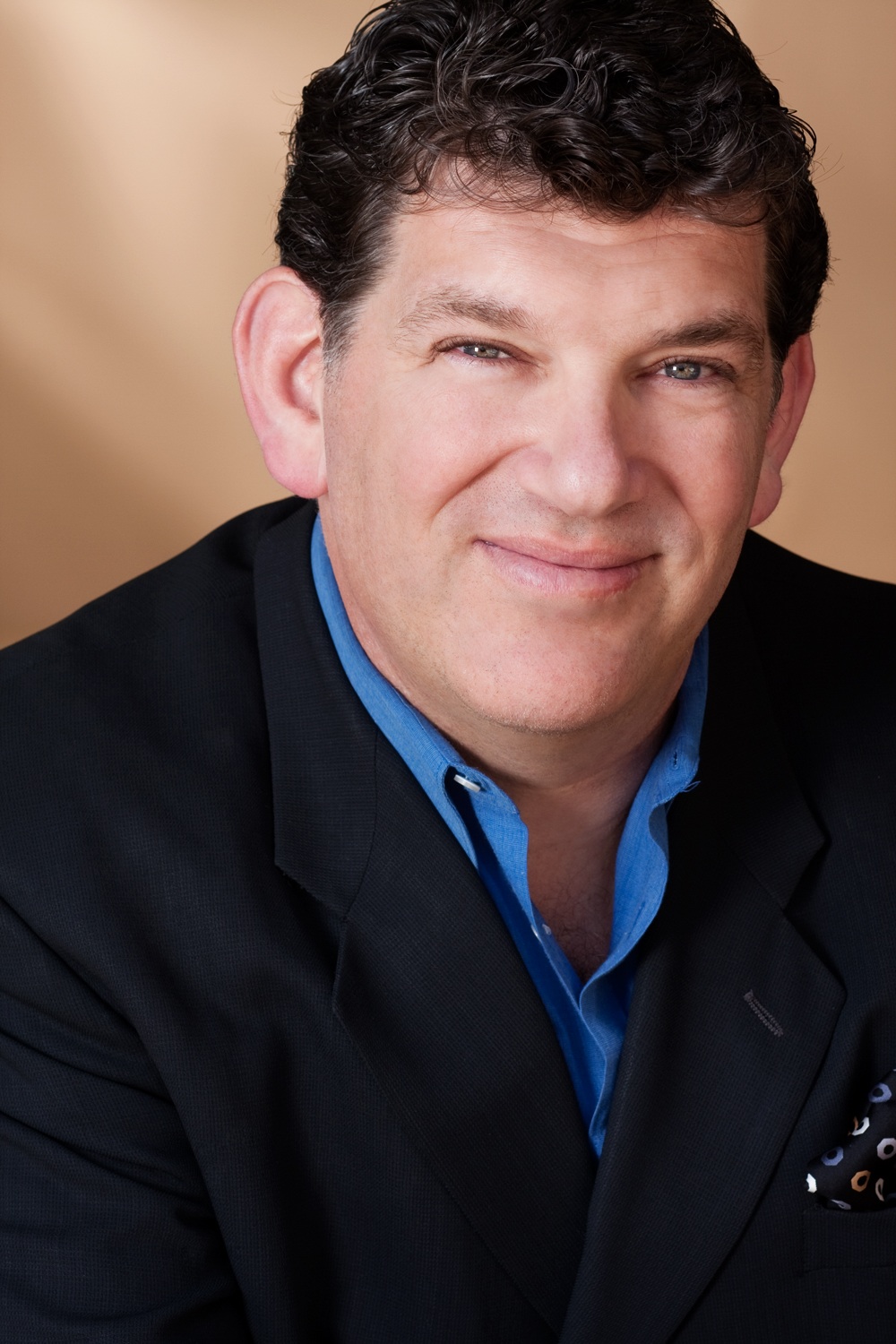 The majority of Steven Sax 25-year career has been in the service of the Entertainment and Real Estate Industry. Steve began working in the Entertainment Industry and was an Emmy-award-winning editor at Warner Brothers. Steve then got married and had three beautiful children and his priorities changed. He was missing major milestones in his children's lives because of crazy hours, and long work weeks, and weekends with uncontrollable hours. Steve bought remodeled and sold houses during the summer hiatus's but got his Real Estate Brokers' license as a business decision. After getting his license instead of buying homes in the summer to remodel and sell, he got inundated by trusted friends and family members asking him to help them buy homes and secure financing for them. This made all the difference for Steve and was what validated him, and what made him happy. Steve has always been seen as a reliable "go-to" guy for all his friends, and helping all those people find homes and reach their dreams was an incredible feeling. Business is a marathon, not a sprint, and Steve has a proven track record of being diligent, responsible, focused, committed (in a balanced way), organized, and above all passionate about being a difference-maker in people's lives. A business and personal relationships can last a lifetime. "The clients best interest must always come first and foremost." Steve says, "And arming your client with knowledge puts them in the best position to make the right decision."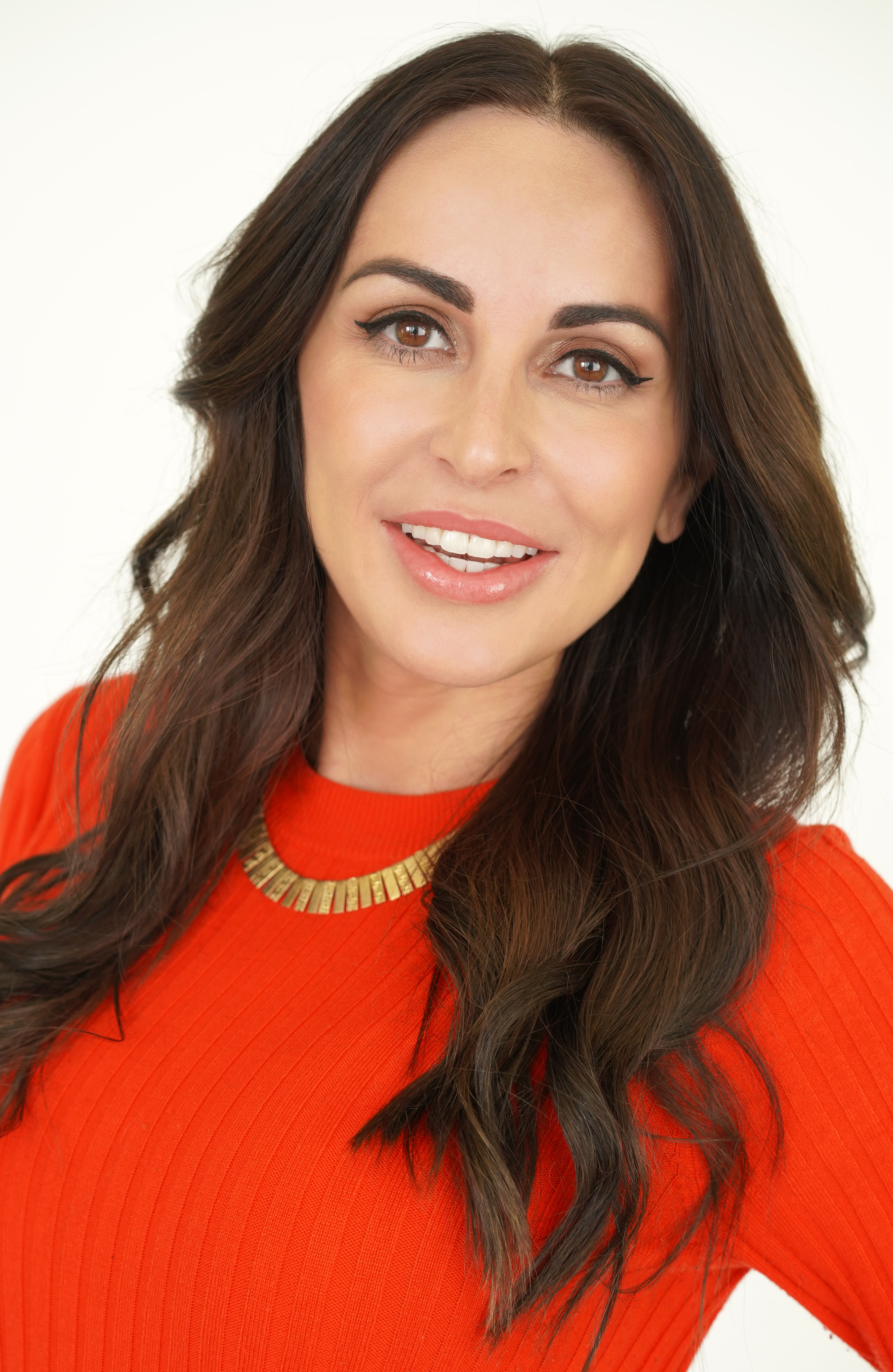 Mel Alarcon - Sales Associate
Mel Alarcon is a dynamic real estate professional, specializing in residential property sales across Southern California. Her background as a seasoned event manager at Avalon Hollywood handling a variety of events sets her apart as a driven individual with the ability to execute and lead under pressure. Ranging from weddings and private birthdays to televised award shows and high-end corporate galas, she learned versatility and how to be adaptable to every situation. For over nine years, she worked tirelessly to achieve her client's unique visions and now brings that dedication and enthusiasm into the real estate market for homebuyers and sellers. Mel's broad range of real estate services spans residential home sales, condominiums, income properties, and leases. Her mission is dedicated to creating custom and personal real estate solutions for each client, from first-time buyers to savvy investors and sellers.
Zach Pomer - Listing Marketing
Zach Pomer, is responsible for the marketing, communication and business development efforts of the team. In addition to strategic business development efforts, he directs media relations, branding, advertising and website development. Zach has an extensive background in real estate and has explored many different aspects of the industry. His experience includes agent management, sales and marketing. Zach has an in-depth knowledge and understanding of the real estate industry and what is needed to sell a property in a variety of markets.
Cassandra Walker - Publish Relations
Cassandra Walker, has an extensive background in Marketing & Communications, which has spearheaded Casandra's career over the last 15 years. A mother of three, Casandra has not slowed down and enjoys life in the fast lane. When Casandra finds a product or service that she is passionate about, she can't help but share it with others. Looking at Casandra's work history gives insight to who she is at her core. She loves to help people whenever possible. This quality has translated into a busy real estate career and multiple passion projects. In her spare time, you will find Casandra looking for investment properties, practicing yoga and playing taxi driver to her industry children.
Tom Clary - Listing / Marketing Design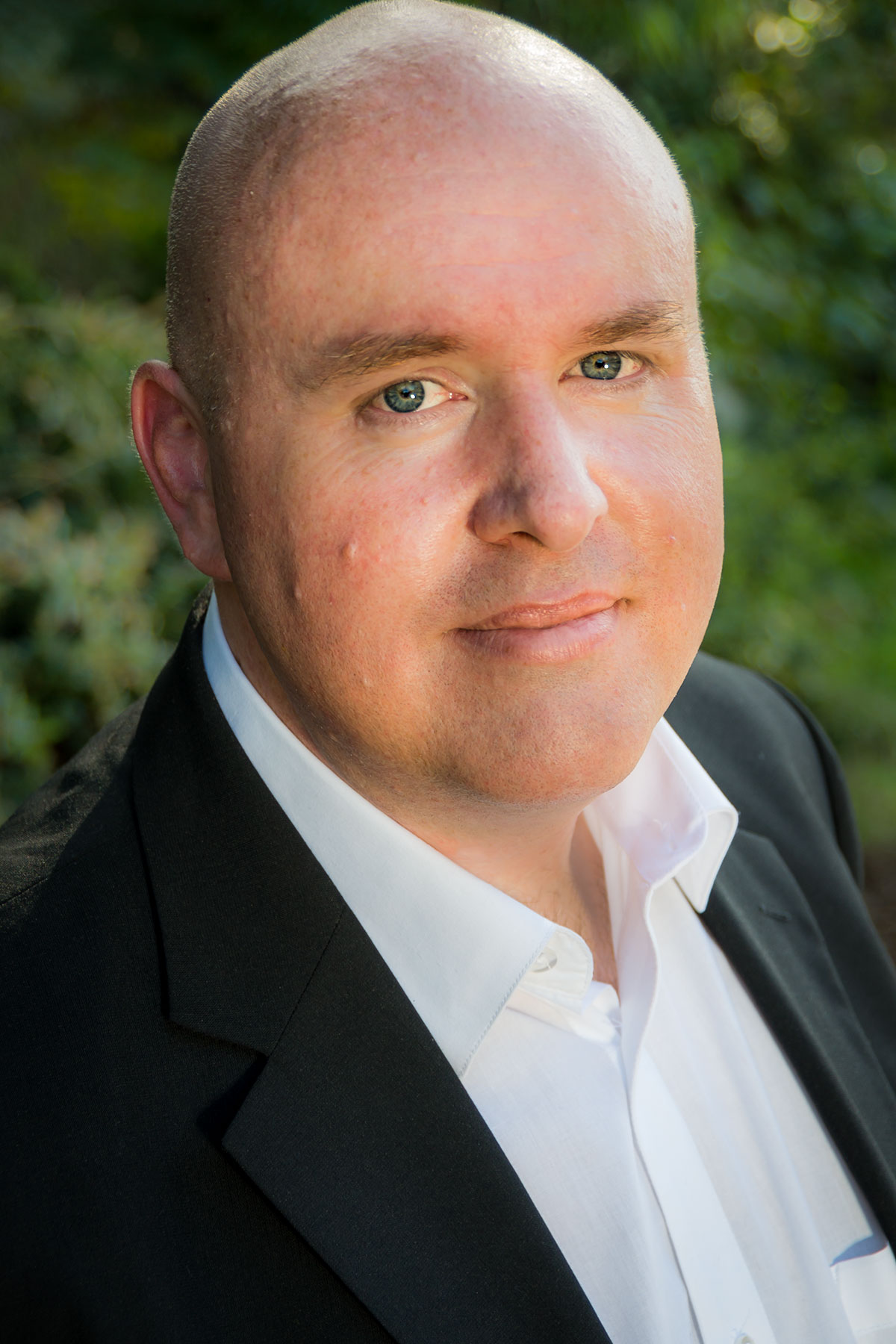 Tom Clary, a Los Angeles native, was born and raised in the San Fernando Valley. As a resident Angelean, Tom has intimate knowledge of the Southern California region, which enables buyers to accomplish their goal of finding an amazing property, in the perfect area — and for sellers to market their homes in the most efficient, effective way possible. Tom brings to his clients the ideal combination of passion for real estate along with an extensive business ability in sales, marketing, and expert negotiation skills he gained previously as a producer in the film and television industry. He also has significant artistic talents, with experience in both photography and visual design — both indispensable elements in the successful marketing of properties. He is committed to providing excellent client services to make the process for both buyers and sellers a wonderful experience.
Tara Gordon - Sales Associate
Born and raised in Chicago, Tara moved to Los Angeles in 2018 and have since joined the Nell Team of Keller Williams as a sales partner. With over 7 years in the sales industry, she has an extensive background working with a variety of clients and has the utmost compassion and loyalty to everyone she works with. She brings a new young perspective in the real estate industry and is proficient in all the latest technology. With a a degree in fashion merchandising and marketing, Tara has keen eye for detail and design. Tara will make sure to put her clients needs first and ensure they are always taken careof with integrity, care, and respect.