Topher Keefer - Buyer and Leasing Specialist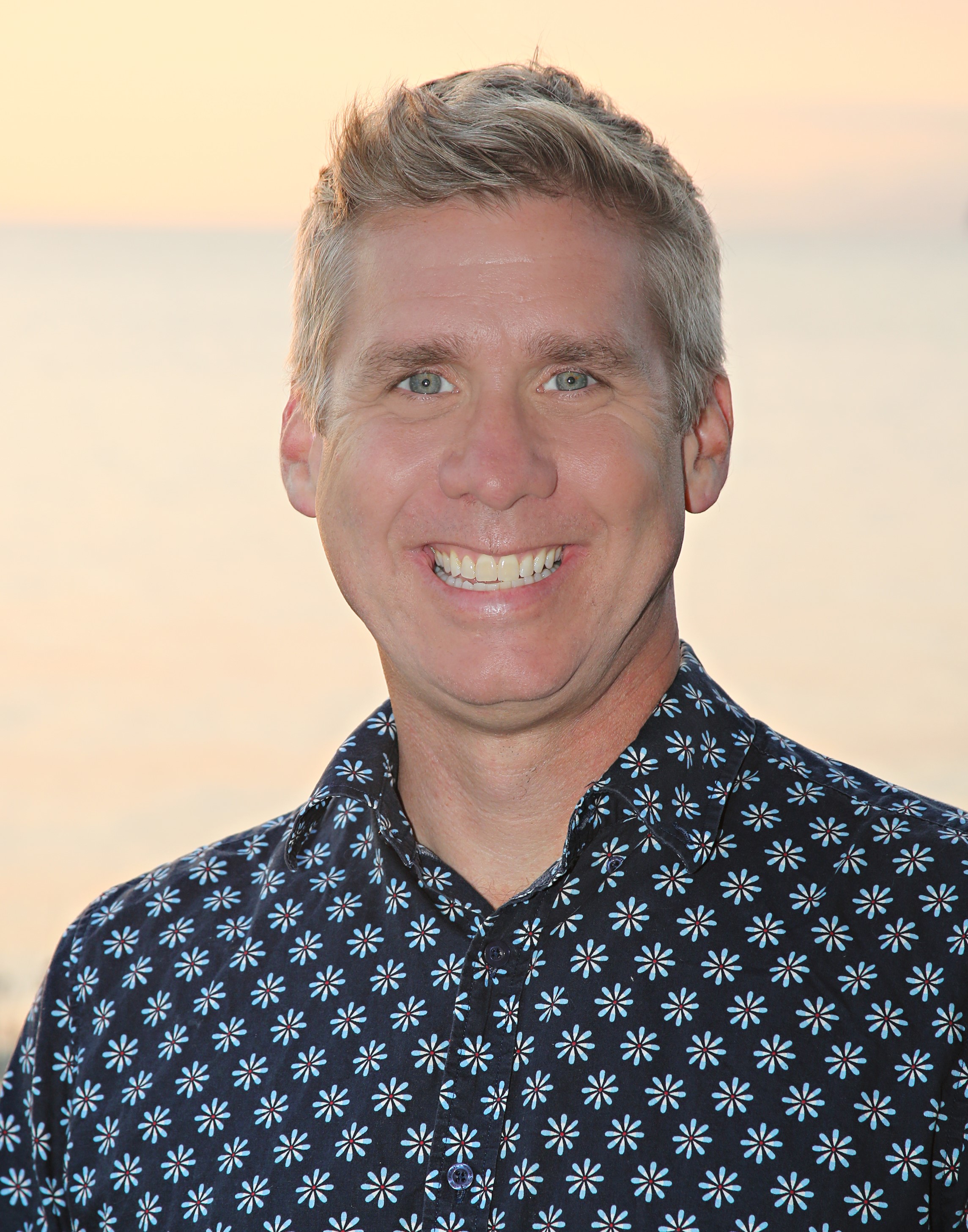 Topher Keefer is more than just an experienced realtor; he is a personal real estate consultant you can trust.
His unique approach focuses on treating clients like family. As a result, he takes pride in maintaining relationships that enable him to be a trusted adviser for years to come.
Topher's background gives him an edge over others in the industry. He spent more than 10 years honing his customer service skills as a country club private events planner and service director, working closely with clients and members to plan their dream weddings, celebrity golf tournaments and more.
You will not find an agent that is more positive, fun loving, honest and hardworking than Topher. "My passion in life is to help people. Whether it's finding the perfect home for a first-time buyer or getting the best net for the sale of a home, I am committed to doing what's best by my client. My goal is living up to and exceeding my clients' expectations."
Now, as an agent with the prestigious Luxury International Keller Williams of Encino/Sherman Oaks and Sales Partner for The Nell Team, Topher leverages this talent to ensure his clients receive the best marketing and sales strategies in the business. He is determined to tackle complex situations and create solutions that work for years to come.
As a longtime resident of Los Angeles, Topher is the perfect choice to help buyers find the neighborhood that's right for them and provide sellers with firsthand knowledge and expertise of the current market.
Jessie Fallman – Sales Partner / Buyer Specialist
Jessie Fallman, Started off her real estate career as executive assistant and sales partner to The Nell Team. Born and raised in the Santa Clarita Valley and has lived in the San Fernando Valley since 2012. Her outlook on life is work hard and stay humble. She is compassionate, responsive and respectful with her clients and treats them like family. Certified in Short Sales and specializes with buyers, she is an asset to all of her clients.
Steve Sax - Commercial Specialist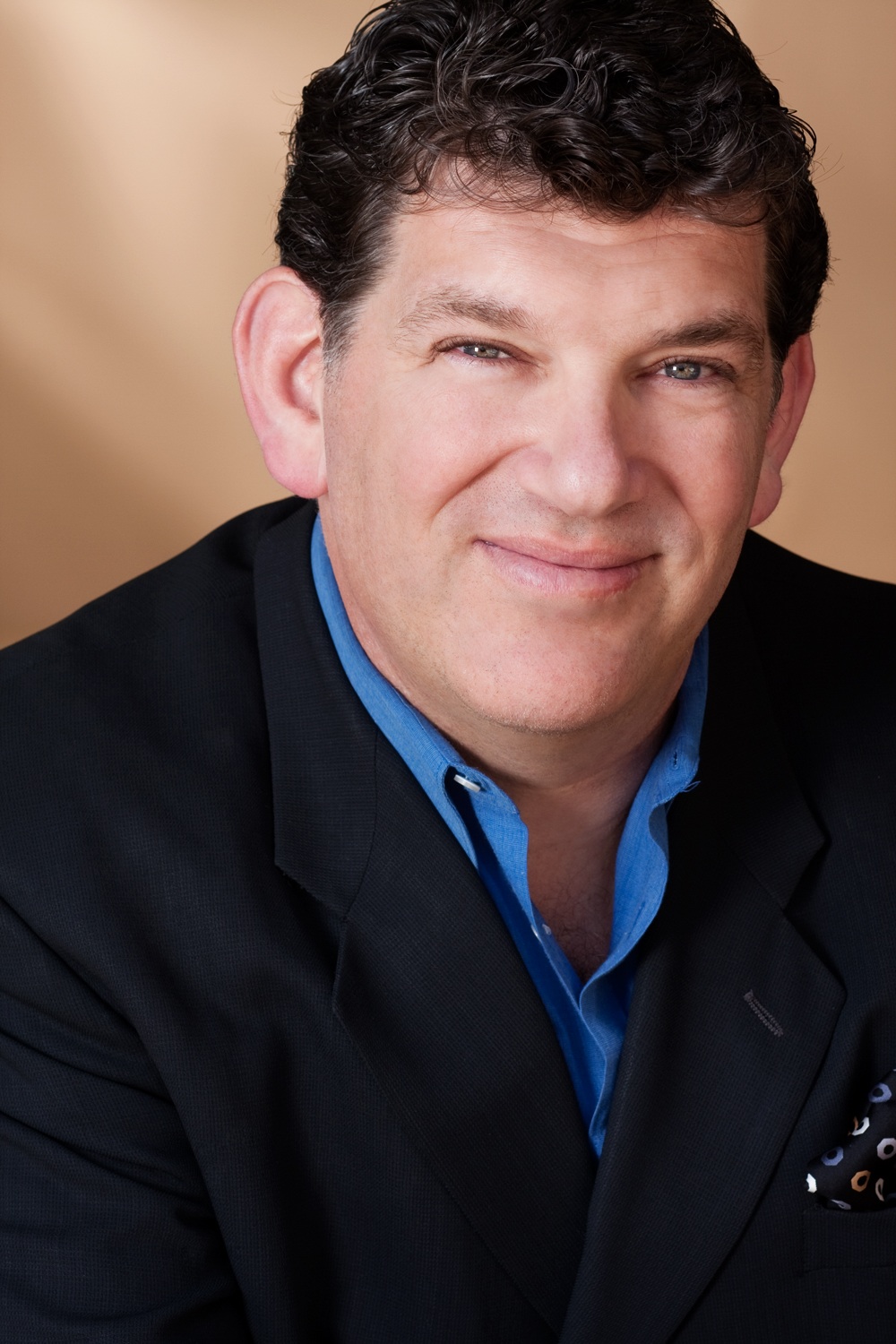 The majority of Steven Sax 25-year career has been in the service of the Entertainment and Real Estate Industry. Steve began working in the Entertainment Industry and was an Emmy-award-winning editor at Warner Brothers. Steve then got married and had three beautiful children and his priorities changed. He was missing major milestones in his children's lives because of crazy hours, and long work weeks, and weekends with uncontrollable hours. Steve bought remodeled and sold houses during the summer hiatus's but got his Real Estate Brokers' license as a business decision. After getting his license instead of buying homes in the summer to remodel and sell, he got inundated by trusted friends and family members asking him to help them buy homes and secure financing for them. This made all the difference for Steve and was what validated him, and what made him happy. Steve has always been seen as a reliable "go-to" guy for all his friends, and helping all those people find homes and reach their dreams was an incredible feeling. Business is a marathon, not a sprint, and Steve has a proven track record of being diligent, responsible, focused, committed (in a balanced way), organized, and above all passionate about being a difference-maker in people's lives. A business and personal relationships can last a lifetime. "The clients best interest must always come first and foremost." Steve says, "And arming your client with knowledge puts them in the best position to make the right decision."
Eric Petz, RENE - Sales Partner / Multi-Family and 1031 Exchange Specialist
Eric Petz has consulted and trained real estate professionals around the country on best practices and procedures in the distressed property market since 2008. From short sales, REO's, foreclosure auctions through probates, Eric has worked with and succeeded in closing over 2000 transactions throughout the spectrum of distressed assets. As a short sale negotiations expert and a designated Real Estate Negotiations Expert through the association of realtors Eric knows how to get the best deals for his clients, whether buyers or sellers. As the market shifted from distressed properties to a more balanced market so has Eric, with his current focus on multi-family investments. Eric specializes in assisting first time real estate investors through education and experience with finding the perfect investment for their long term goals.
Jonathan Daniels- Sales Associate
Jonathan Daniels has been a licensed real estate agent since 2014. He has experience working at illi Commercial Real Estate helping both landlords and tenants. He also worked at Marcus and Millichap and got extensive experience in cold-calling apartment owners throughout Southern California. Jonathan started a fix-and-flip business in 2017 flipping an incredible 35 houses and was the listing agent on over half of these transactions. He prides himself on his excellent follow-up skills, communication, and determination, always putting the client's needs first. Jonathan's experience in different facets of the real estate industry has set him up for success and he strives to bring his knowledge to all of his clients.

Julia Moshe - Sales Associate
Julia Moshe joined our team after selling 5 homes in her first year and a half in Real Estate. Prior to Real Estate she had a highly successful career at a high end bridal salon, dealing with the most demanding people trying to find a wedding gown. Julia has a special ability to listen carefully to her clients and instinctively identify their needs and know what they are looking for. She truly loves to see the look on their face and feel the excitement of when they find their dream home.

Zach Pomer - Listing Marketing
Zach Pomer, is responsible for the marketing, communication and business development efforts of the team. In addition to strategic business development efforts, he directs media relations, branding, advertising and website development. Zach has an extensive background in real estate and has explored many different aspects of the industry. His experience includes agent management, sales and marketing. Zach has an in-depth knowledge and understanding of the real estate industry and what is needed to sell a property in a variety of markets.
Tom Clary - Listing / Marketing Design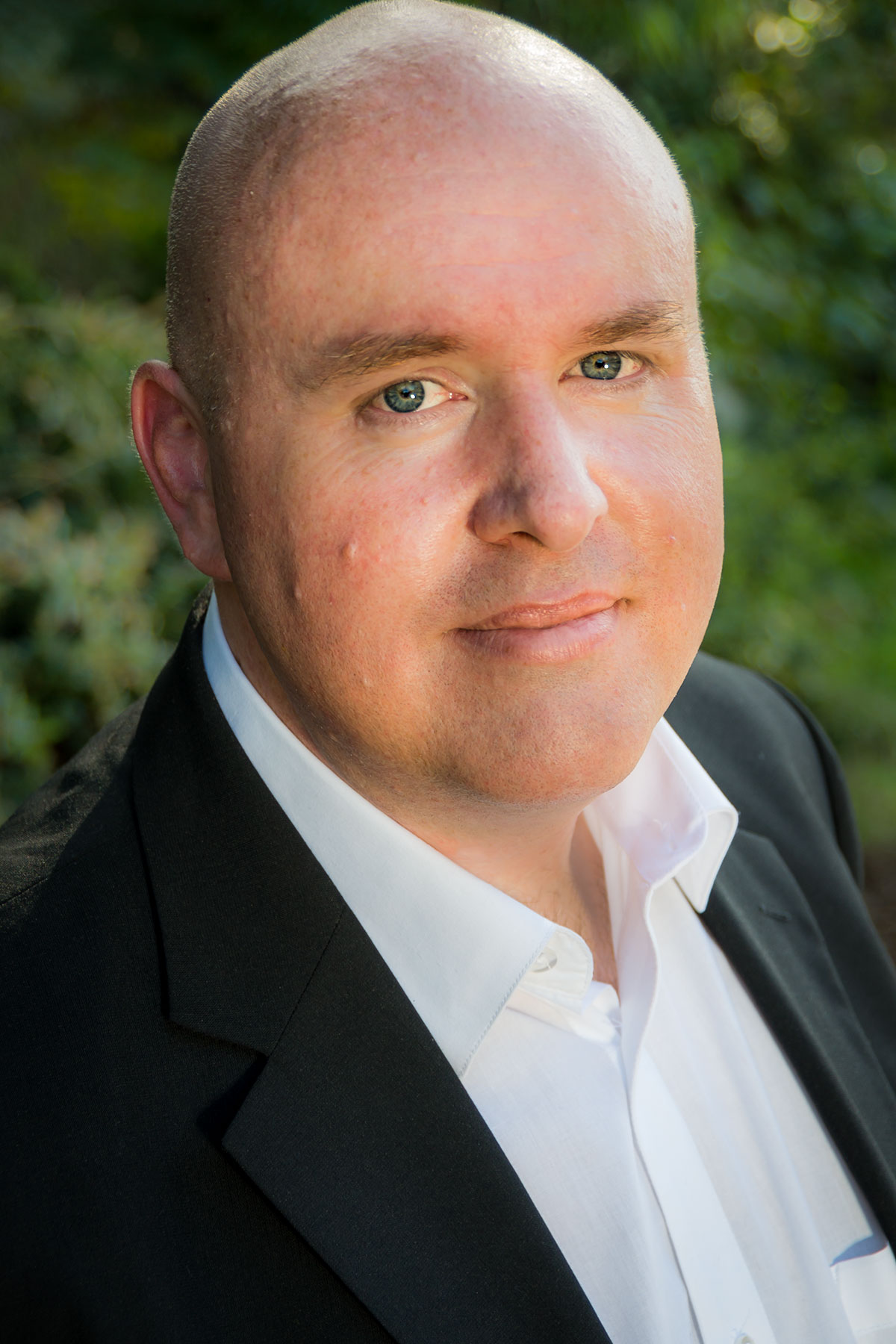 Tom Clary, a Los Angeles native, was born and raised in the San Fernando Valley. As a resident Angelean, Tom has intimate knowledge of the Southern California region, which enables buyers to accomplish their goal of finding an amazing property, in the perfect area — and for sellers to market their homes in the most efficient, effective way possible. Tom brings to his clients the ideal combination of passion for real estate along with an extensive business ability in sales, marketing, and expert negotiation skills he gained previously as a producer in the film and television industry. He also has significant artistic talents, with experience in both photography and visual design — both indispensable elements in the successful marketing of properties. He is committed to providing excellent client services to make the process for both buyers and sellers a wonderful experience.
Pat Kramer- Public Relations

Pat Kramer is a communications expert who creates original content for corporate and business entities for their outreach, marketing, and public relations efforts. Since 1990, she has worked as a consultant to companies in healthcare, real estate, financial services, education, entertainment, arts and culture, politics, transportation, city agencies and non-profits to improve the quality of their communications materials.
Pat's expertise emanates from her skills as a print and broadcast journalist. Over the course of her career, she's written for the Los Angeles Business Journal, Variety, City News (City of Hope), Boxoffice Magazine, Los Angeles Times, and dozens of industry-based publications.
Today, Pat uses her skills to ghostwrite books, memoirs, professional articles and blogs for her clients. She's co-authored or ghostwritten nearly a dozen books for independent authors, and particularly enjoys writing short memoirs for seniors, preserving their legacy for future generations.

Greg Ginsberg - Transaction Coordinator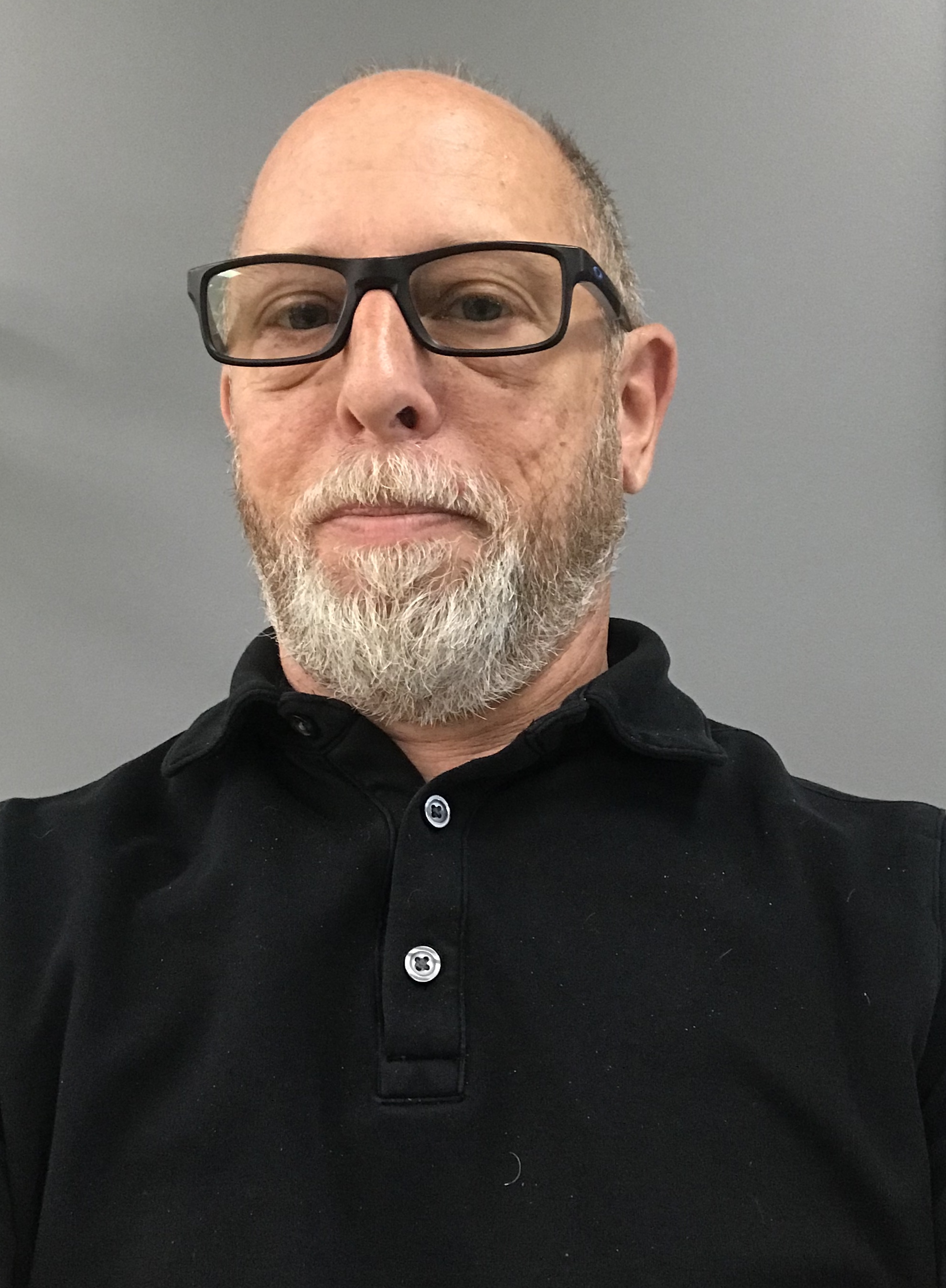 Born and raised in southern California, Greg Ginsburg has spent most of his life in and around real estate. Licensed in 1996 and after many years of sales and management, Greg now owns and operates Power House Partners Transaction Coordinating. Greg enjoys helping The Nell Team so they can concentrate on their client's needs. His outstanding work ethic and commitment to excellence is apparent from the first meeting and continues to the finish. We are fortunate to have the best of the best Transaction Coordinator in the business.
Raniel Luna - Social Media Marketing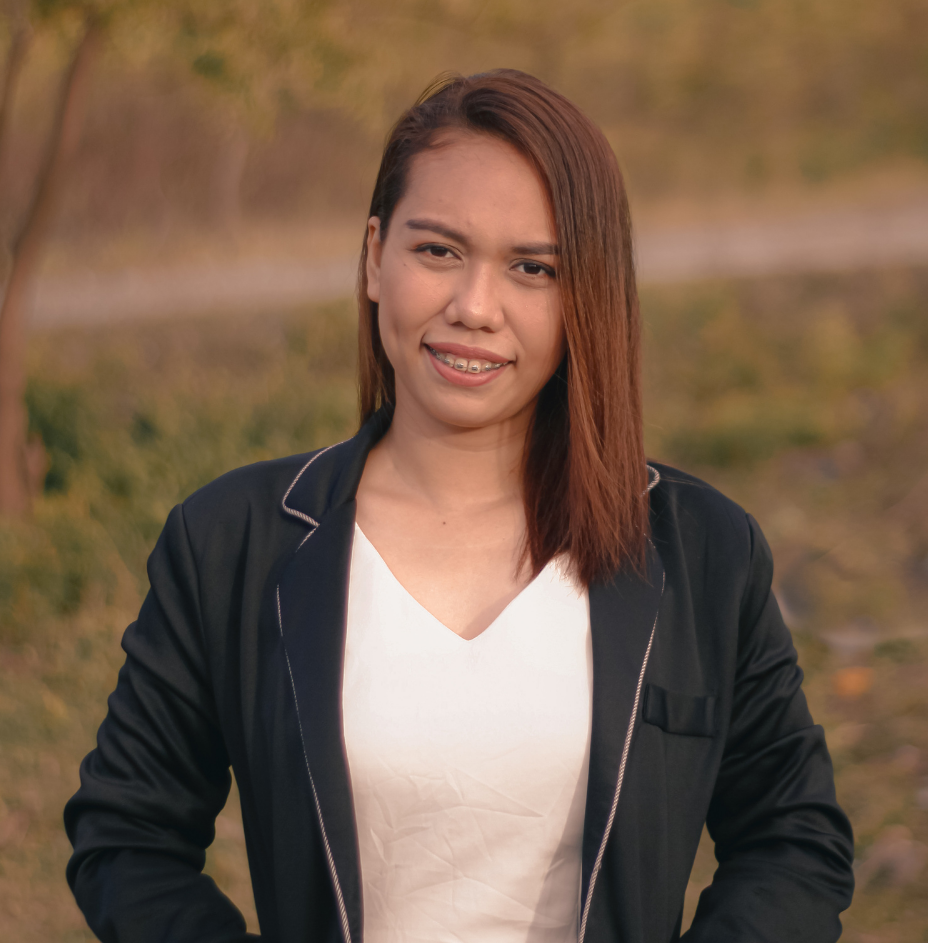 Czarina Aviso - Brand & Imaging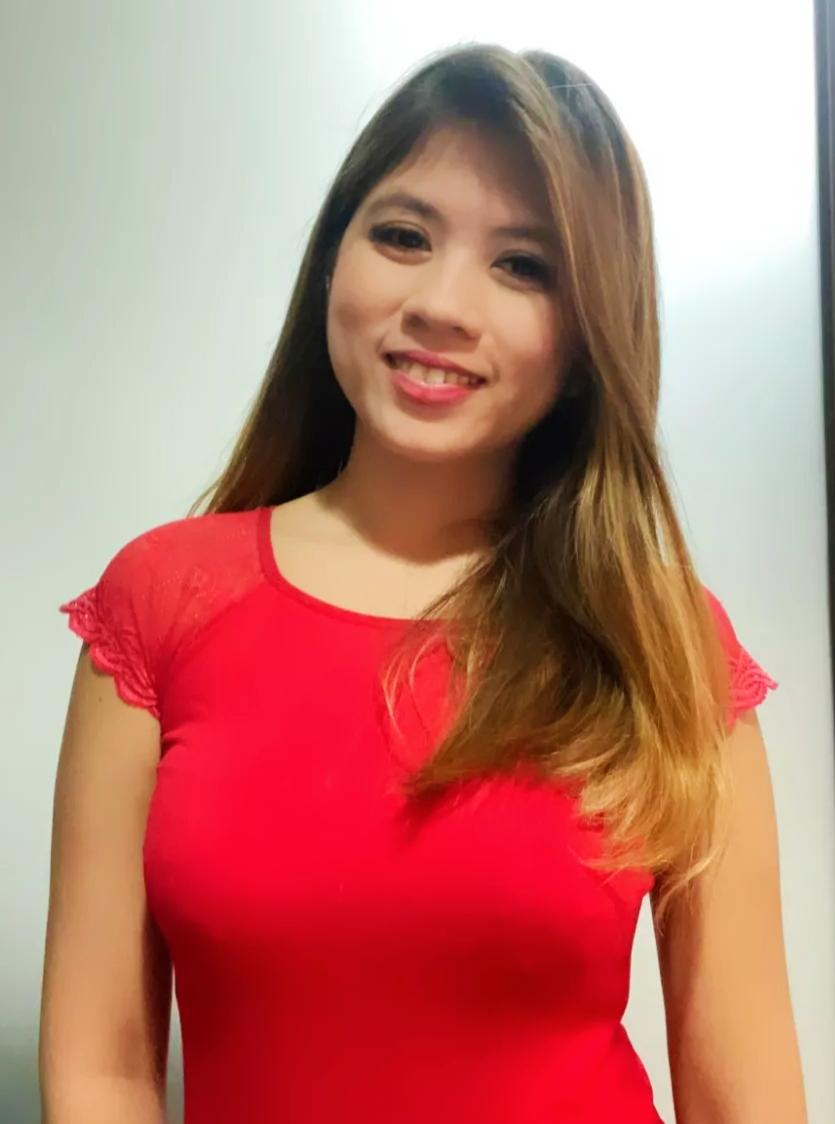 Czarina is a Virtual Assistant for the past 6 years and has an in-depth knowledge and understanding of the real estate industry. She has been with The Nell team for 2 years now and was doing different tasks like social media marketing, basic website developing and cold calling. Currently, she is responsible for Brand and imaging of the team.