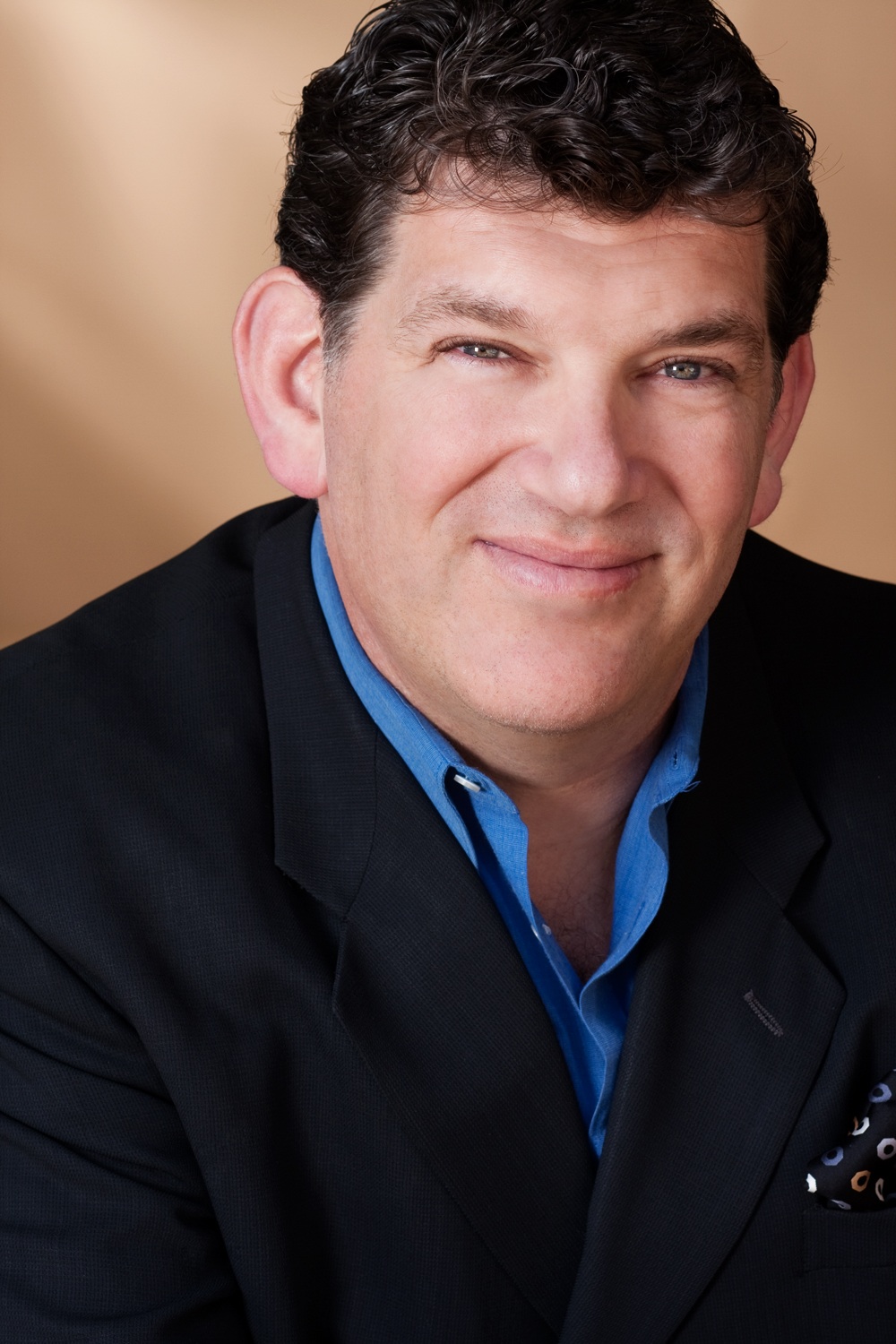 The majority of Steven Sax 25-year career has been in the service of the Entertainment and Real Estate Industry.
Steve began working in the Entertainment Industry and was an Emmy-award-winning editor at Warner Brothers. Steve then got married and had three beautiful children and his priorities changed. He was missing major milestones in his children's lives because of crazy hours, and long work weeks, and weekends with uncontrollable hours. Steve bought remodeled and sold houses during the summer hiatus's but got his Real Estate brokers' license as a business decision.
After getting his license instead of buying homes in the summer to remodel and sell, he got inundated by trusted friends and family members asking him to help them buy homes and secure financing for them.
This made all the difference for Steve and was what validated him, and what made him happy. Steve has always been seen as a reliable "go-to" guy for all his friends, and helping all those people find homes and reach their dreams was an incredible feeling.
Business is a marathon, not a sprint, and Steve has proven track record of being diligent, responsible, focused, committed (in a balanced way), organized, and above all passionate about being a difference-maker in people's lives. A business and personal relationships can last a lifetime.
"The clients best interest must always come first and foremost." Steve says, "And arming your client with knowledge puts them in the best position to make the right decision."